On a day of great importance here are are few fun bi-partisan crafts which may tickle your fancy.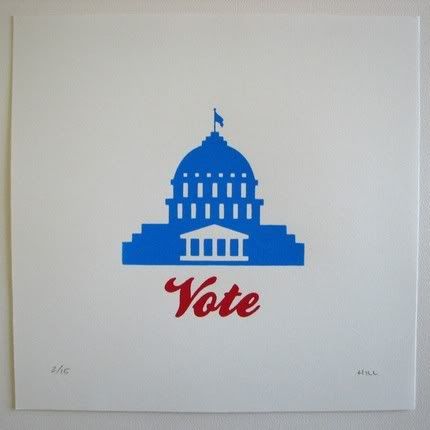 Jason Hill Design screenprint



Lilylu necklace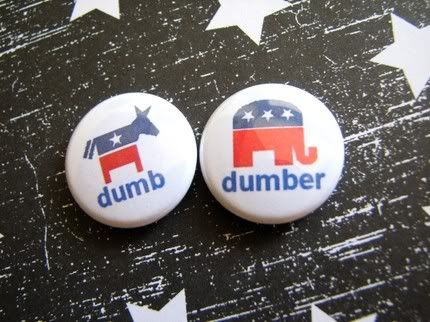 Buttonhead button set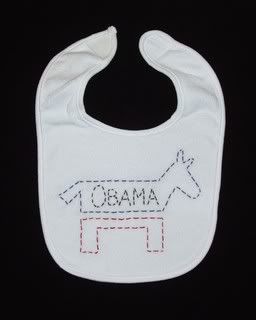 Jonah Day's hand embroidered bibs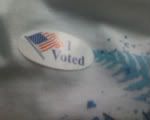 Most important thing you can do today is get out and vote!
And get your
free
sticker! What a fashion statement... it'll also get you a free cup of joe @
Starbucks
, a free doughnut @
Krispy Kreme
, a free scoop of ice cream @
Ben & Jerry's
, and reportedly a free chicken sandwich at
Chick-Fil-A
.
Via Etsy (
1
/
2
)
~
Loved by
Adri